3 Simple Steps to Start Monitoring Remotely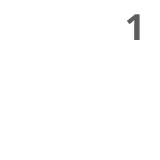 Sign Up Now
Sign up for a Cocospy account. Use your existing email ID as the username. Install Cocospy
Choose Android or iOS as the target platform. Follow install prompts. Start Monitoring
Log in to the Cocospy dashboard to start monitoring the target remotely.
View our pricing here >>
Cocospy is Highly Trusted
"I can finnally control my daughter's phone usage. She used to chat during sleep time, but Cocospy Cell Phone Tracker has helped me deal with that. Cocospy is really an awesome monitoring app for parents. I will recommend it to my colleagues."

- Flora, US

"I never wanted to buy my son a phone at only 8 years, but I had to give in to the pressure. I did some research and eventually came to know about the Cocospy Cell Phone Tracker. I installed the app before giving him the phone. Now, I always know what he engages in."

- Sarah, Sweden

"This cell phone tracker app has greatly helped me in handling my employees. Whenever they engage in activities that compromise their loyalty to my business, I always know. A few days ago, we fired one who was in constant communication with a competitor."

- Tyler Smith, UK
Why Choose Cocospy?
96% Customer Satisfaction Rate
96% of our customers renew
their subscription.
100% Secure
Cocospy works without putting you
at risk of discovery.
Most Popular
Cocospy is used by a million
people in 190+ countries.
24/7 Customer Service
Reach out to us anytime for
troubleshooting assistance.
Putting the Spy Back in Spying
Get started now
Safeguard your interests. Monitor remotely and discreetly.
Tips & Trends for You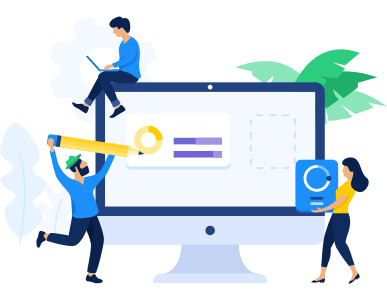 Hot Searches
Best WhatsApp Spy, Android Spy Apps Cheating Spouse, How to Catch A Cheater, Free Spy App for Android Undetectable, Track Husband Phone, How to Find Someone's Location, How to Track A Phone, Best Keylogger for Android, Find Someone's Location by Number, How to Read Someone's Text Messages Without Their Phone, Best Spy App for iPhone, Keylogger for iPhone, Download Free Spyware Without Touching Target Phone, , How to Track Someone's iPhone