Cocospy application doesn't use much battery power, however it uses GPS and Internet connection while running on the background and on some devices it may increase the power consumption. You can see the battery consumption percentage for each application running on the phone in Settings->Battery, or Settings -> About phone -> Battery use . There are different ways you can lower the battery usage on the target phone. The most essential are:
Open Settings -> Display -> Brightness on the target phone and reduce the brightness of the screen. You can also swipe the screen down and see the Brightness bar. Alternatively, Auto brightness coupled with power saving mode (found on most Samsung, LG, Sony, and some Motorola devices) will conservatively adjust the display to the surroundings to only the brightness necessary.
In the same Display menu you can reduce Screen timeout value to 15 seconds.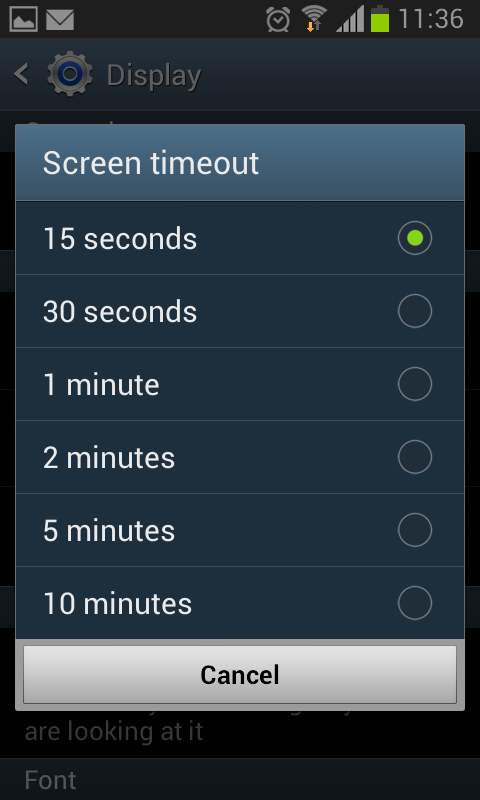 If the target device is Rooted you can enter Settings -> Location services and turn off the Use GPS satellites.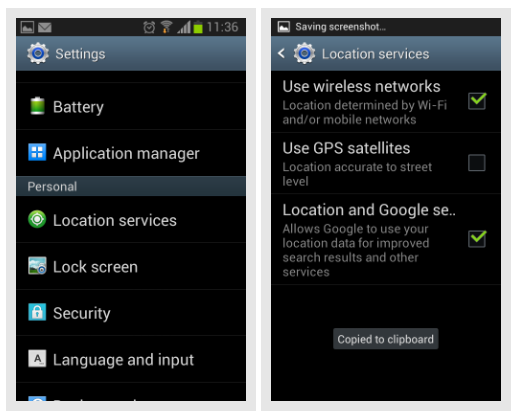 You can always activate the Power Saving mode on the target device in Settings.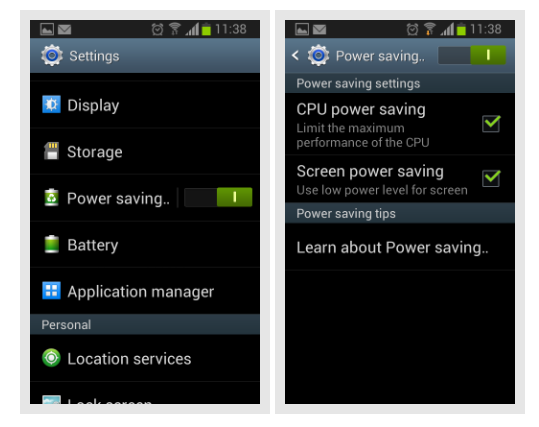 Enter Settings -> Application manager -> Running and you will see all processes that are active at the moment. If any of them is not being used you can tap on it and press a button Stop.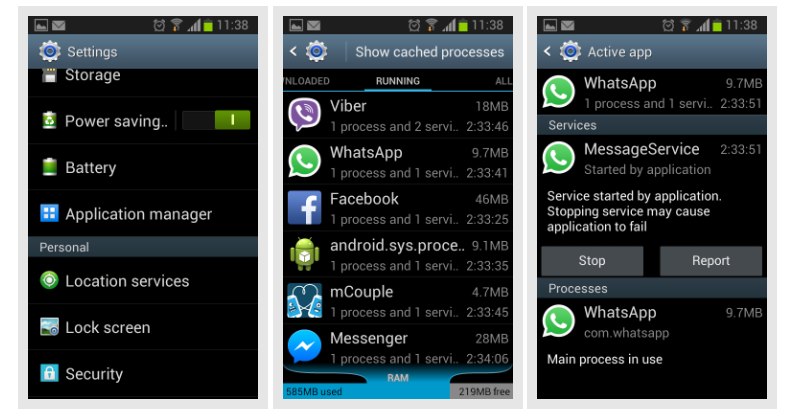 Disable automatic synchronization of the accounts: you can swipe the screen down and in the menu deactivate the Sync icon or adjust it for each account in Settings-> Accounts.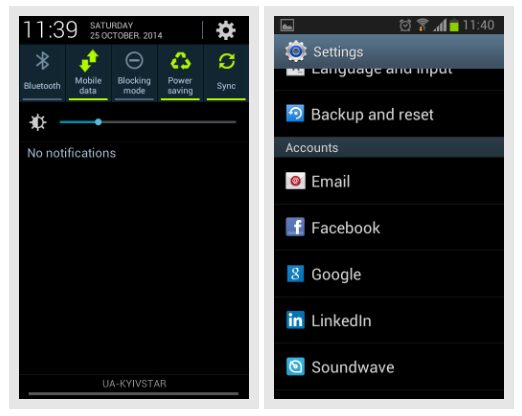 Keep Wi-Fi and Bluetooth OFF on the device when they are not used.